Just put your part number in the search
and see if we have what you need.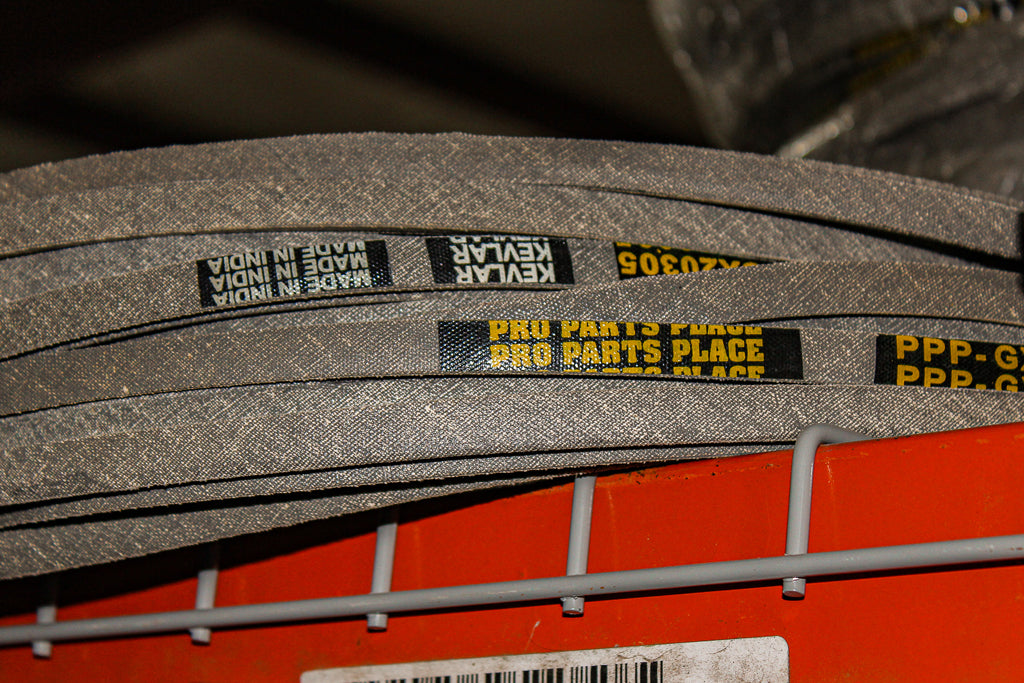 SHOP OUR PRO PARTS PLACE BELTS TODAY!
Our Pro Parts Place belts and blades fit many makes and models of lawnmowers and AG machinery.
SEARCH NOW
Replacement belts for all makes!

We have over 400 different size belts in stock all the time for many different makes and models of lawnmowers and ag machinery! Just search our store with your part number and see how you can save.

Predator mulching blades!

Either you love mulching blades or you don't but if you do we have the best! Try out our Predator mulching blades available to fit many different make and model mowers!

Notched & smooth disc harrow blades?!

We carry 16", 18" & 20" disc harrow blades (notched and smooth) to fit different axle configurations.