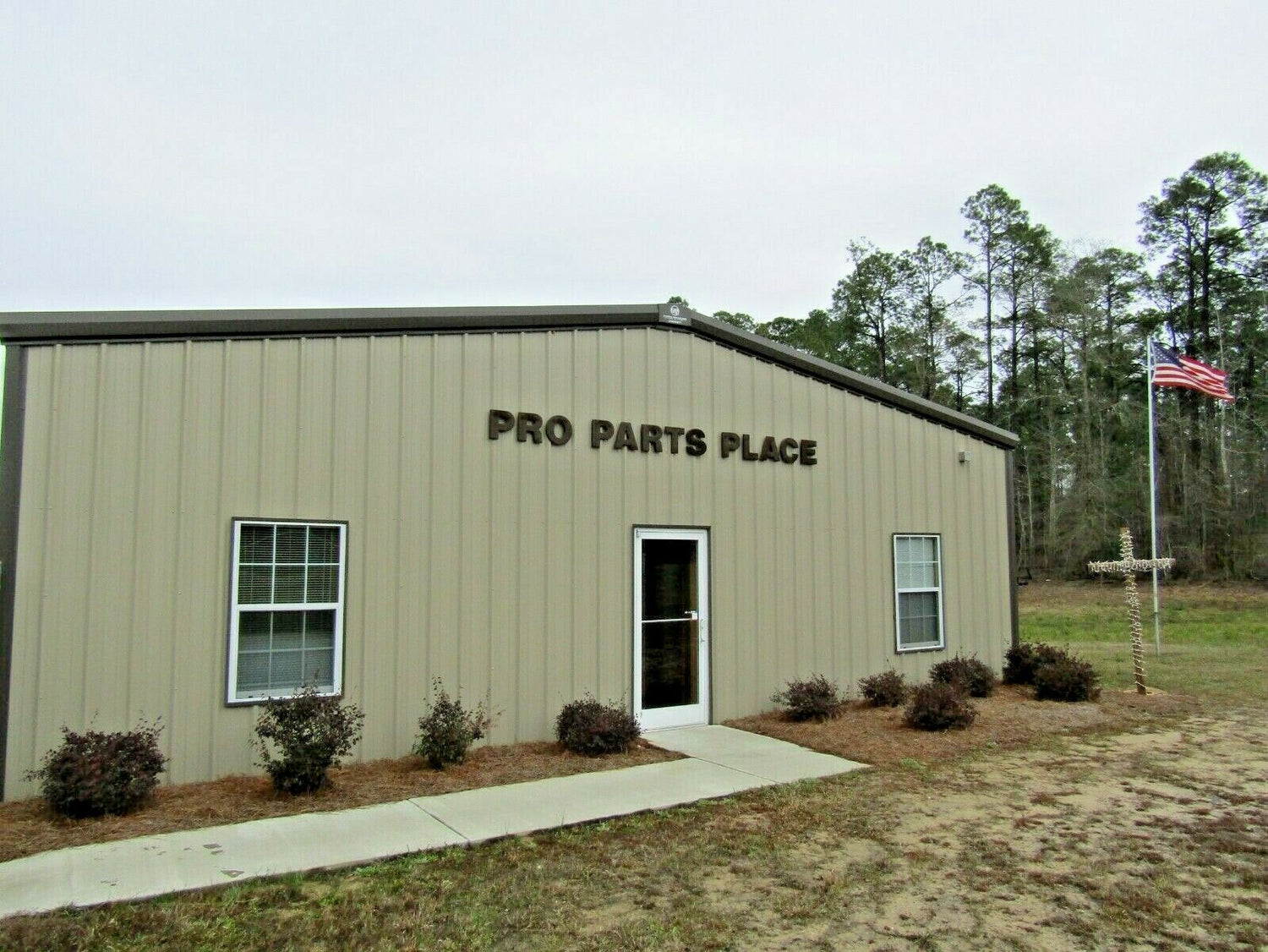 WELCOME TO PRO PARTS PLACE
Pro Parts Place LLC is a locally owned and operated since 2014 in Swainsboro, GA which is in rural middle Georgia. We love our Lord and Savior Jesus Christ, our families, the USA and our customers. We strive to carry and develop quality lawn & agricultural replacement parts at fair prices and offer top notch customer service. We have over 14,000 square feet of warehouse and office space that we are able to utilize at every corner.
We work with several different manufactures and vendors to make sure our parts pass our high standards of quality expectations. PPP also works endlessly to make sure we have our products available to our growing customer base for immediate shipment when your machine is down. We understand that "time is money" and we want you back up and going quickly. PPP is also open to the local retail public here in Emanuel County and surrounding areas. We ship all over the United States and worldwide to many different countries.
MEET OUR TEAM
Pro Parts Place is one of the fastest growing businesses in the market for aftermarket lawn and garden parts. We specialize in lawn mower blades and belts!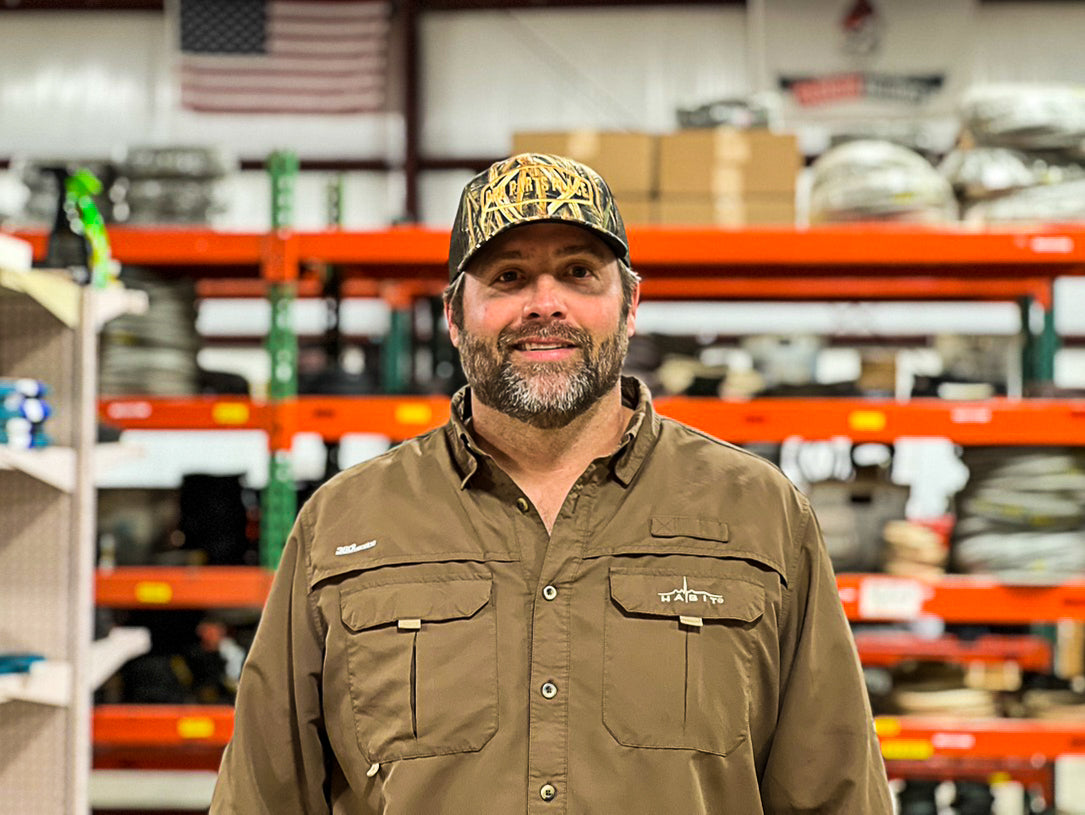 JOSH BLACK, OWNER
Welcome to Pro Parts Place. My name is Josh Black and I am the sole owner of Pro Parts Place. I was born and raised in Garfield, Ga and now make my home just a few miles down the road in Swainsboro, GA. I have been in the lawn/ag industry for most of my adult life and ventured off on my own in 2014 after running and establishing a successful parts business for another company. I wish I would have made the decision much earlier in my career, but I am truly grateful and blessed and how it has all worked out. 
I also am a believer in Jesus Christ, and I try to live in a way that is glorifying to Him every day. This is an EXTREMELY challenging task today where everyone is after everyone, and nobody seems to care about anybody but themselves. We have so many great customers who make what we do very enjoyable, but we also have the other "ones" too that make us question why we do what we do. I have been married for almost 20 years and have three amazing children. I am just a simple guy that enjoys serving the Lord, my family, the outdoors, sports and especially watching the Atlanta Braves and Georgia Bulldogs!