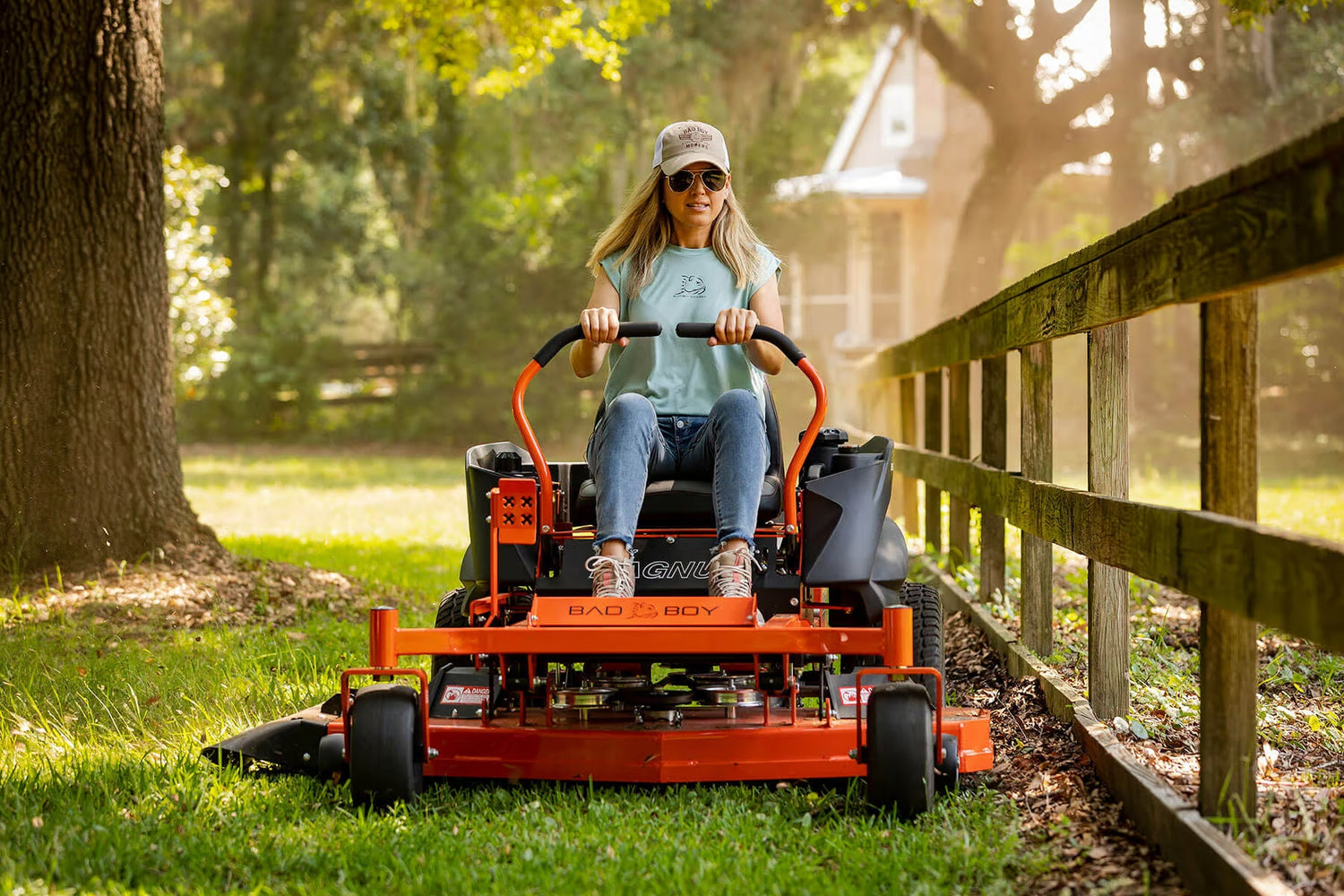 IT HAS NEVER BEEN EASIER TO OWN A BAD BOY MOWER!
*Offers subject to credit approval.

That's right, it's never been easier to own a Bad Boy Mower. We have partnered with some of the industry's most respectable financial institutions to bring you money saving financing offers to help you get in the driver's seat of your own Bad Boy Mower.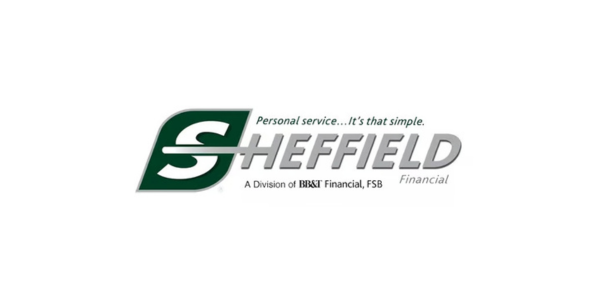 Bad Boy Mowers has partnered with Sheffield Financial to provide fixed, straight, installment loans for purchases of Bad Boy Mowers.
Click Here To Apply Online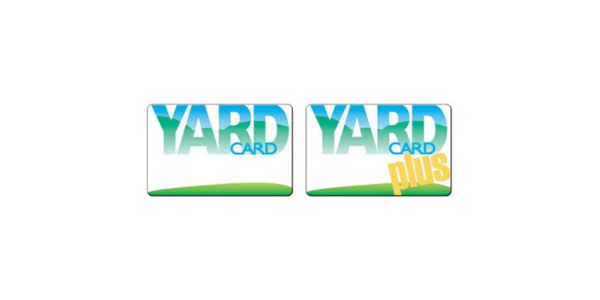 The Yard Card, from TD Retail Card Services, is a revolving credit-card program. After approval Qualified Buyers can receive the following terms on purchases of Bad Boy Mowers.
Click Here To Apply Online